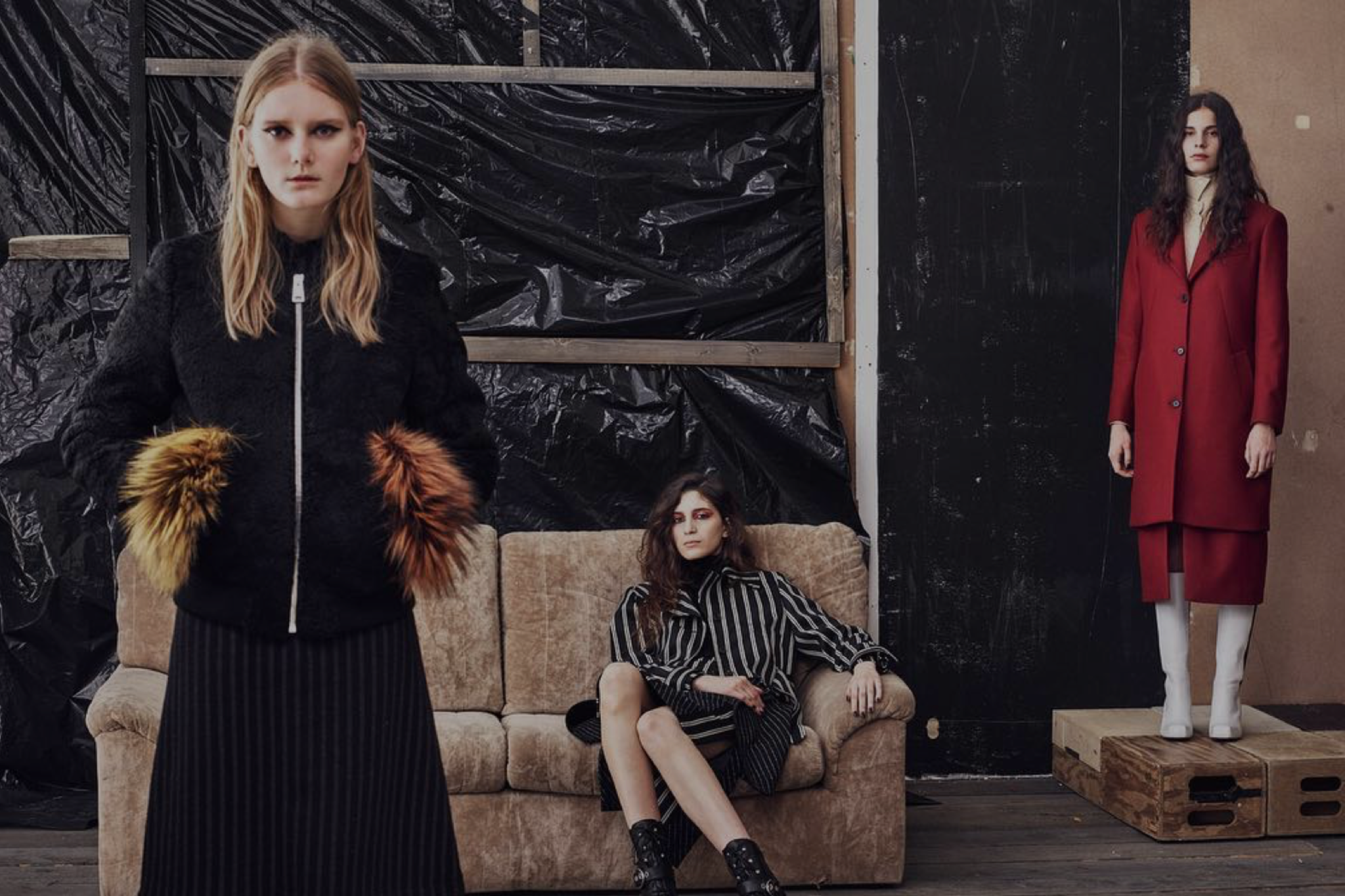 Combining a high fashion brand experience with global ecommerce

After the Aalto International store was opened, it hit a 200% increase in sales in its first 3 months.
—

Ecommerce
—

User Experience
—

Visual Design

Challenge
Aalto International is a Paris-based fashion brand with Finnish roots. It represents the new cutting-edge generation of the fashion world.
The company holds a global vision and needed to take their digital presence to a new level to match their street-luxe style. At the same time they wanted to open their very first online store.
Motley was excited to help Aalto International by building a custom-feel shop that looks and feels exactly the way high fashion shoppers like it.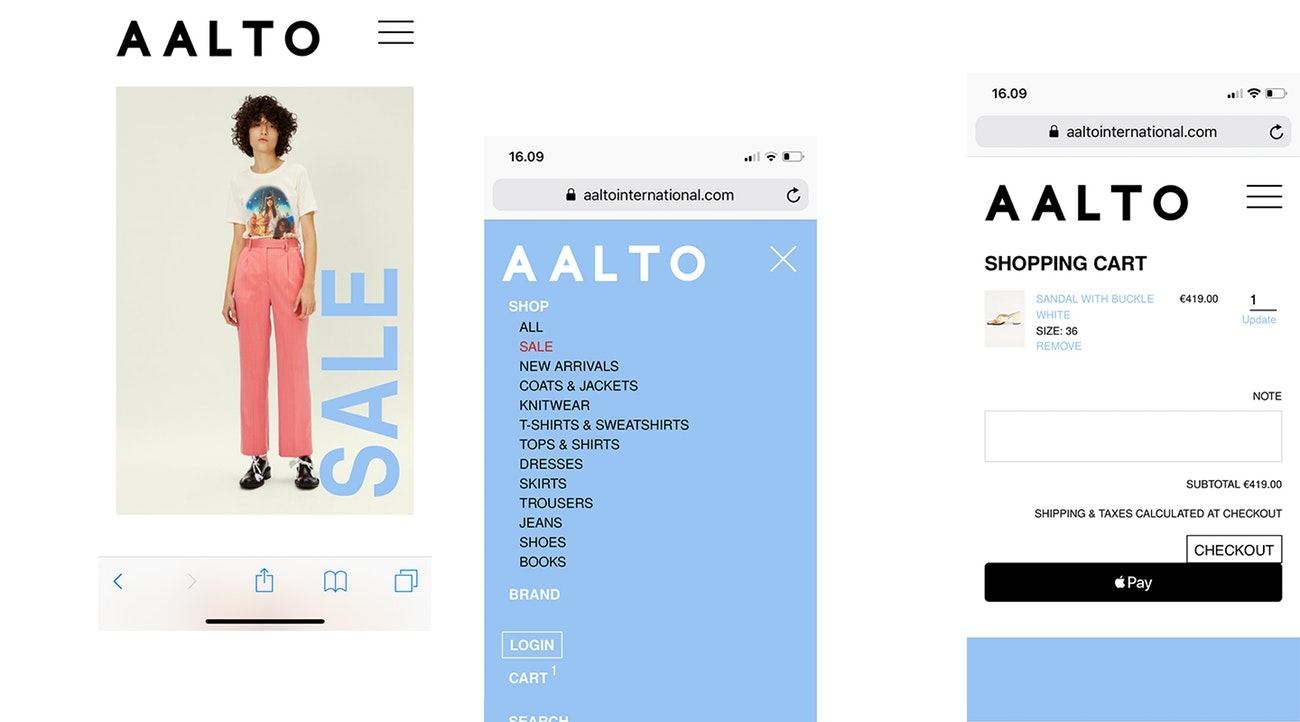 Transforming a strong brand vision into a digital experience through co-creation
As a fashion brand, Aalto International had very clear brand vision and visual identity. Their digital presence had to reflect this. Furthermore, it was important that the end result would be scalable, giving them the flexibility to engage with shoppers globally.
By combining Aalto International's strong brand vision with Motley's expertise in e-commerce, service design, UX design and in-depth technical knowledge, we were able to develop a global digital brand experience meeting Aalto International's customers high expectations.

The project was kicked off in Paris, where Motley met up with AALTO's creative team for a two day co-creation workshop. During the workshop we defined the core customer personas and their journeys and set the concept and design guidelines for the webshop.
The design and development work was carried out in close co-operation with AALTO's team to translate AALTO's brand vision into visually beautiful and user friendly digital experience.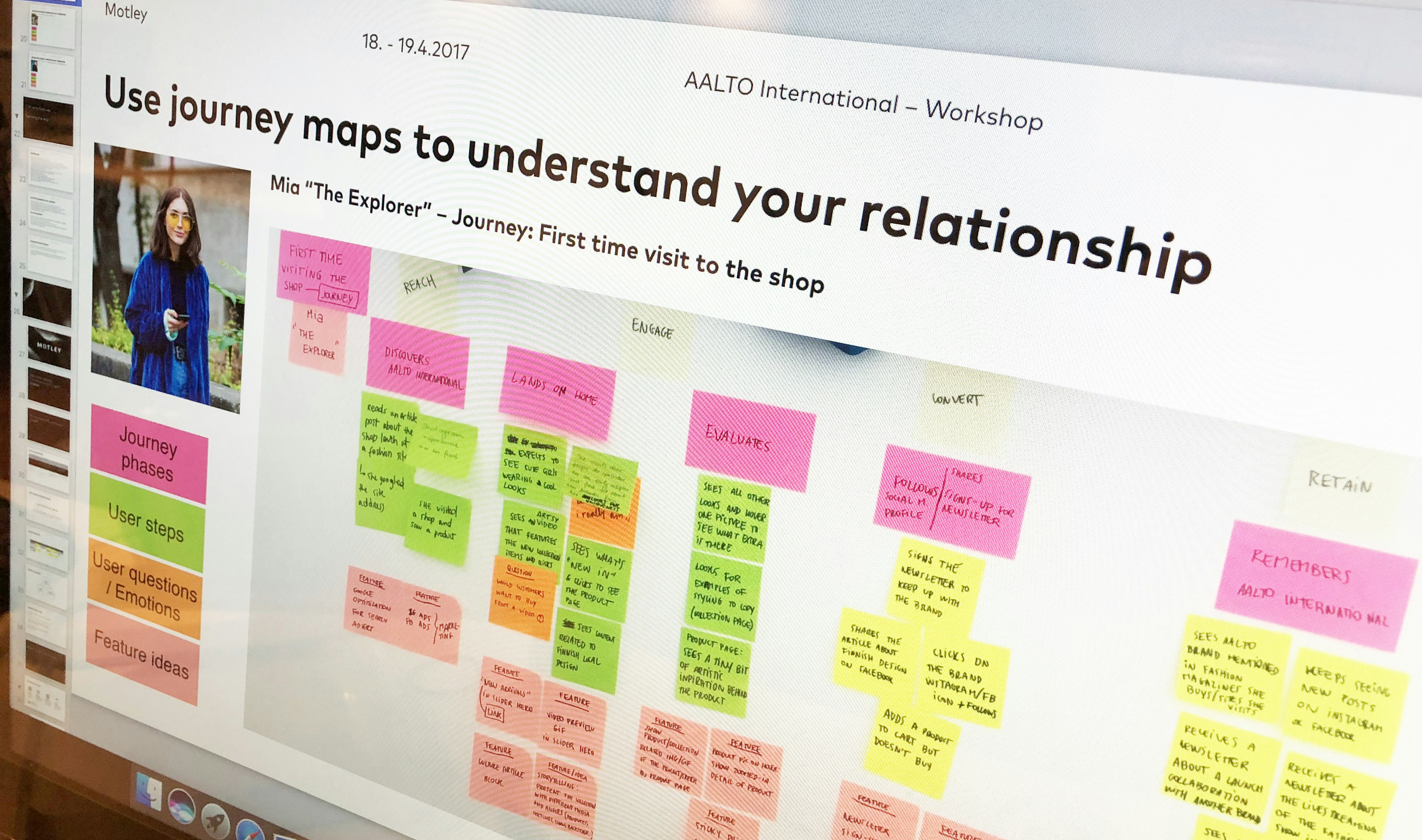 High-fashion online shopping: Ecommerce meets editorial
The store was launched during the Paris fashion week in September 2017. The finished store has a sleek look that combines a modern online shopping experience with creative editorial content, such as photography, videos and brand look books.
Since the September launch, the store has been acknowledged widely by fashion media and has reached shoppers all around the world, from the United States to Europe and Asia - and the sales figures have risen to match, with a 200% increase in sales in the first 3 months.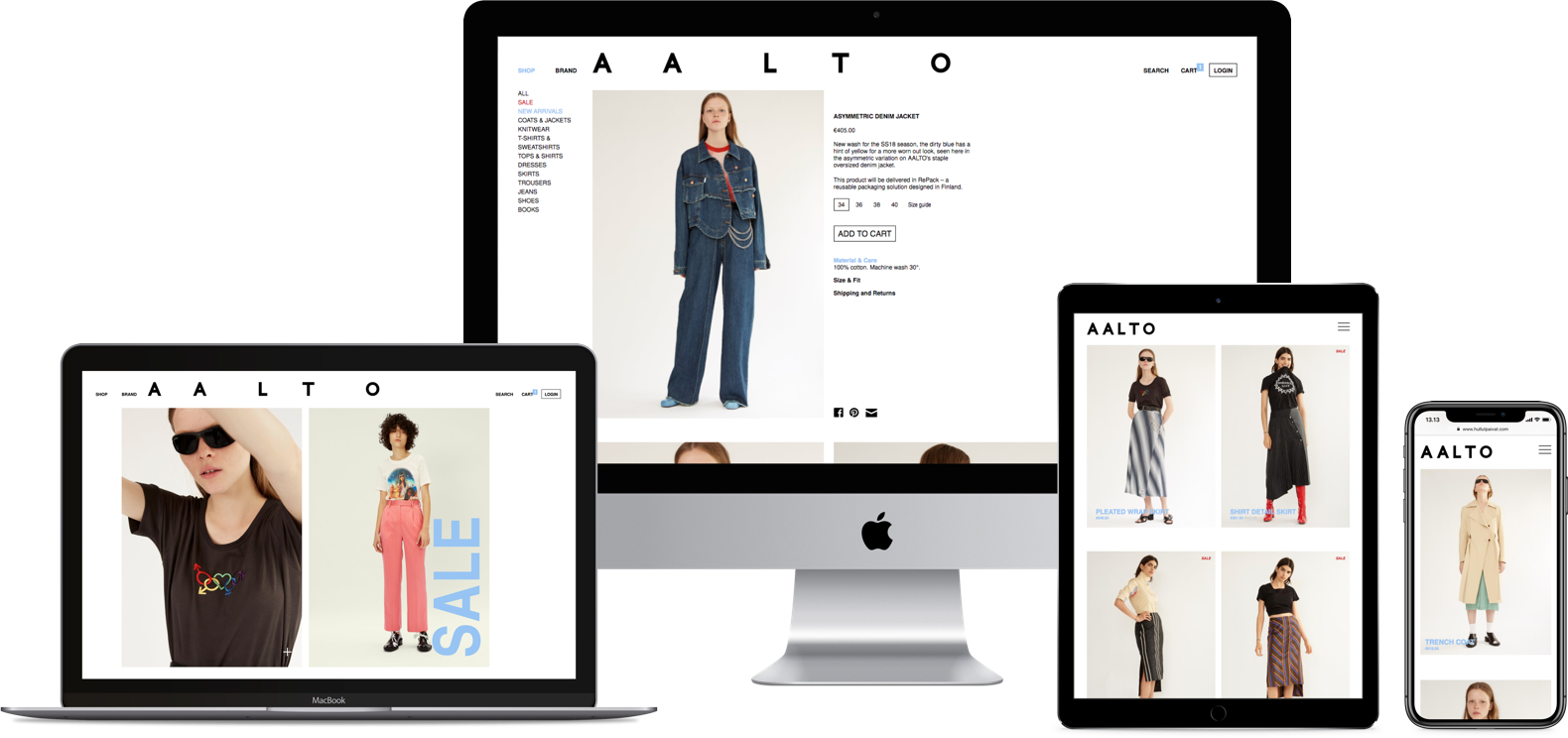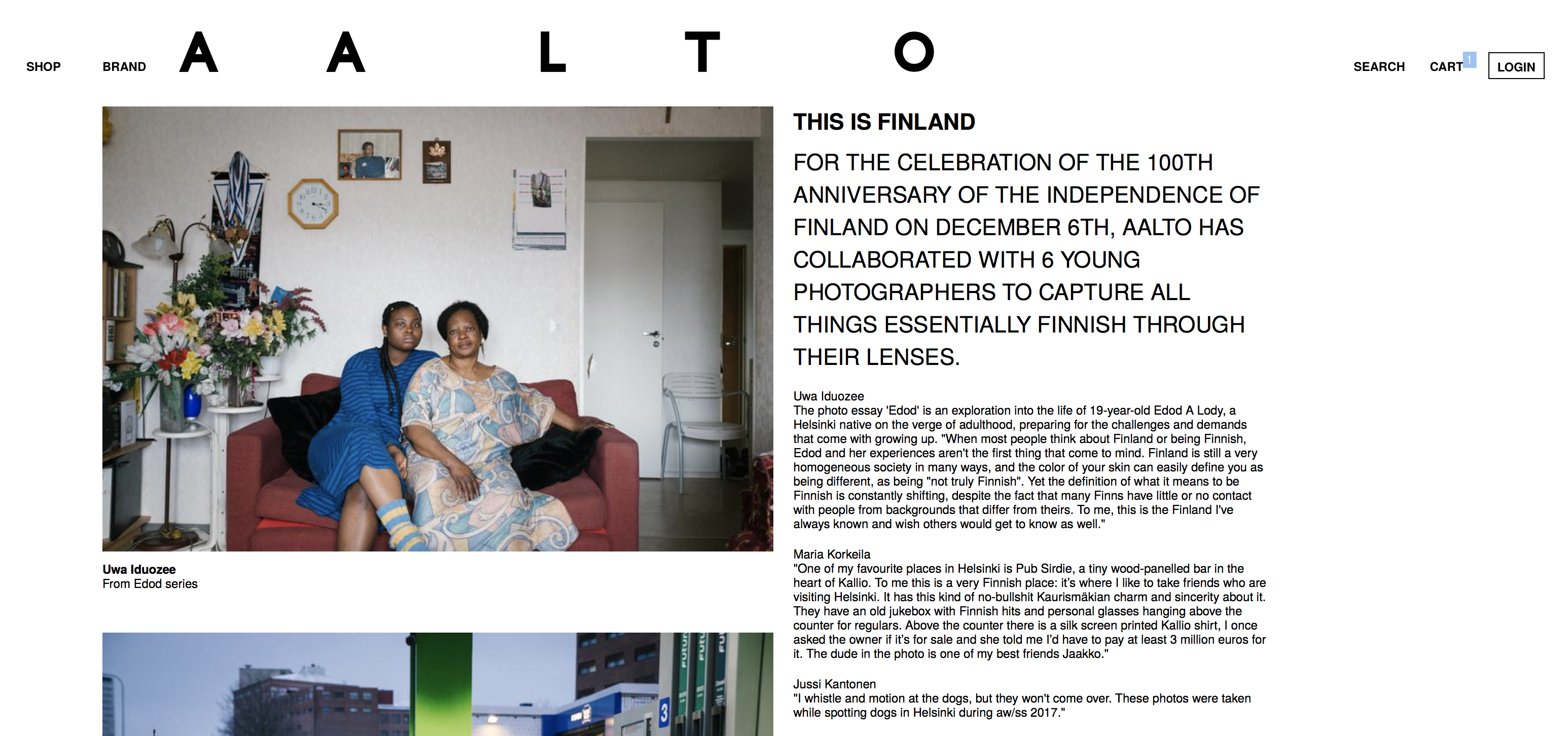 Project Team
Client: Aalto International
Brand Direction: Production Image Communication
UX, Visual Design: Motley
Development: Motley
See more of our work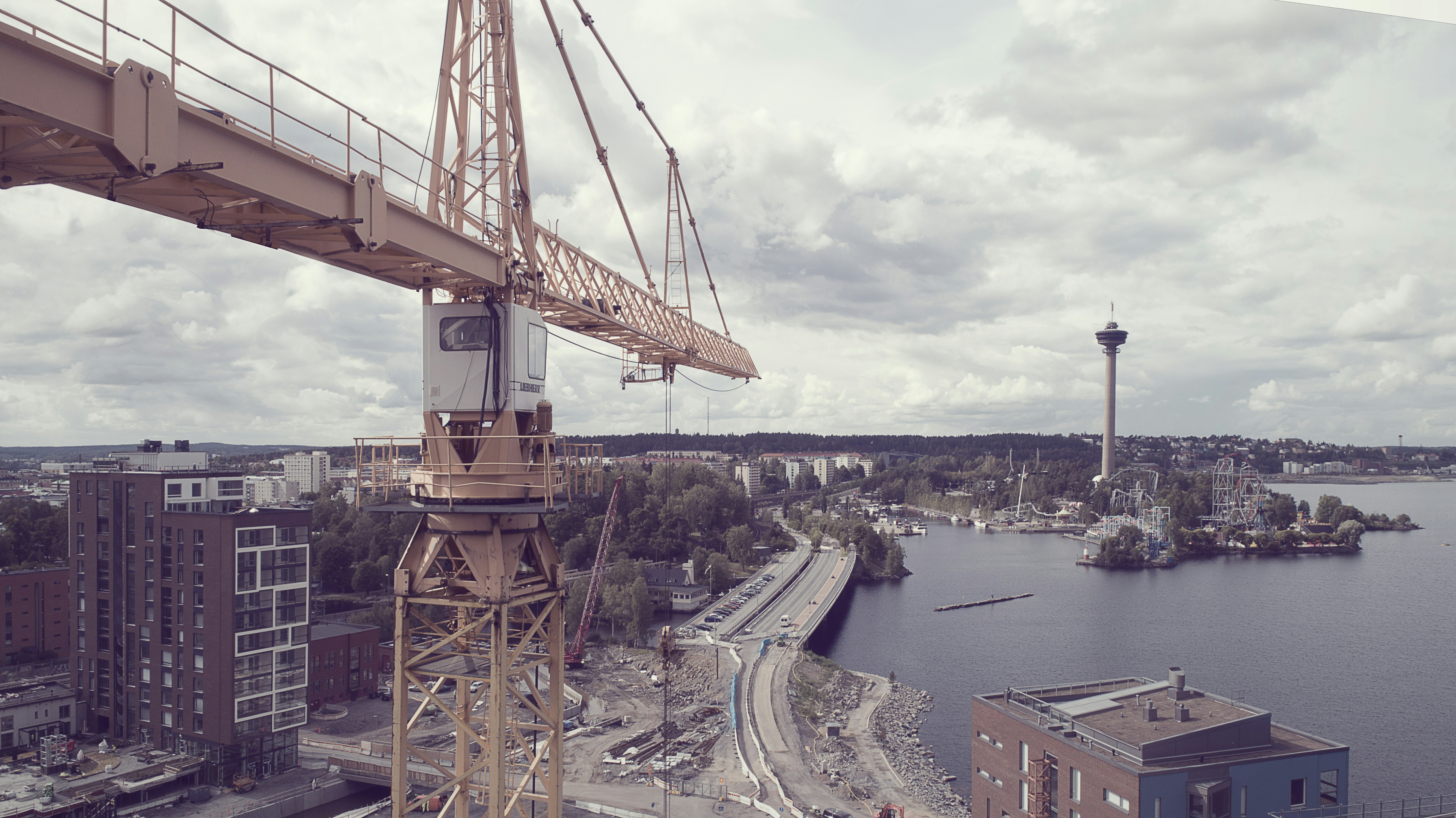 Cramo
Cramo – collaborative problem solving together with customers
Designing solutions together with our customers, not just asking them what their customers want
— UX Design
— Service Design
— Customer Experience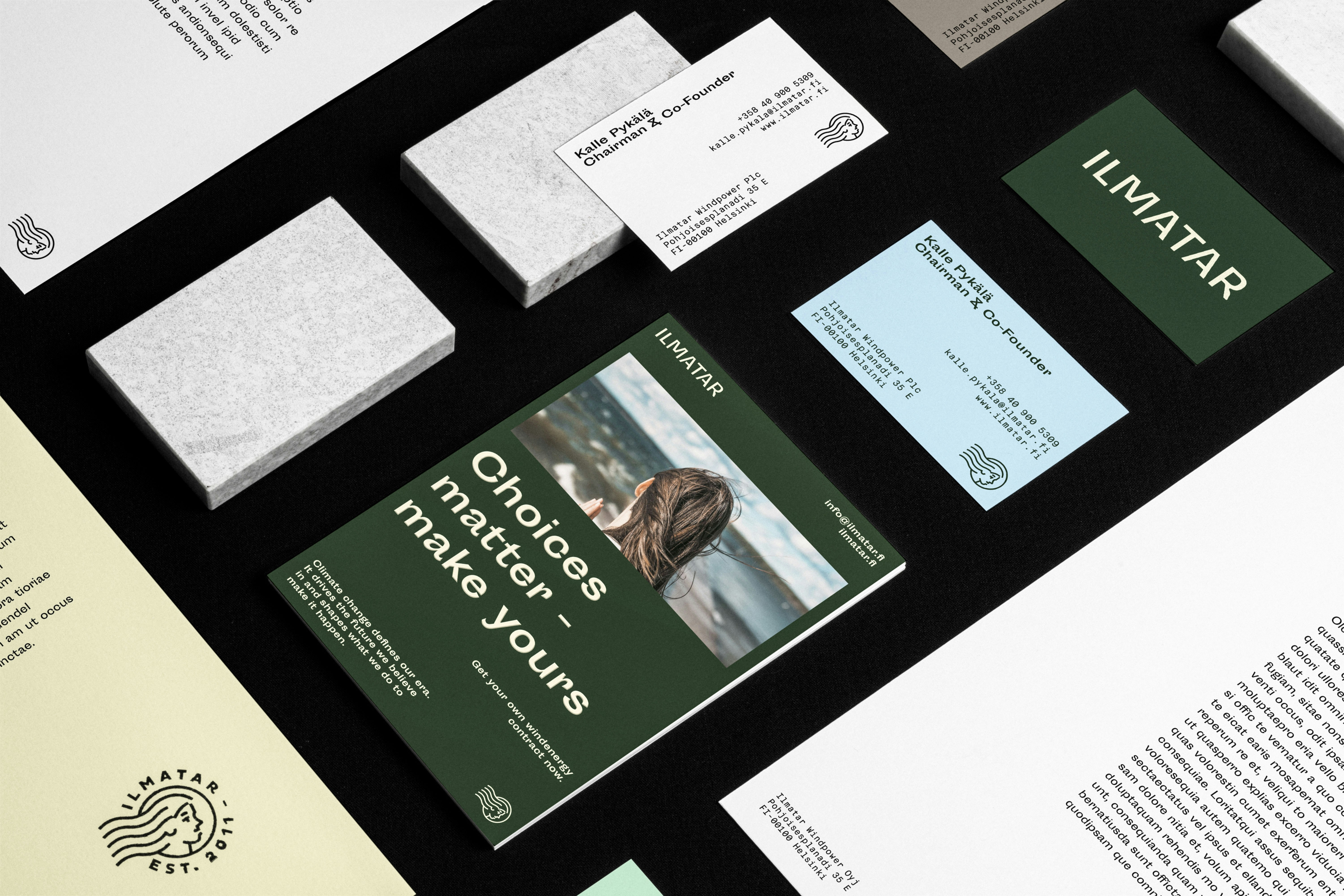 Ilmatar
Making clean energy the new norm
Brand identity and website design for a renewable energy pioneer
— Brand identity
— Development
— Design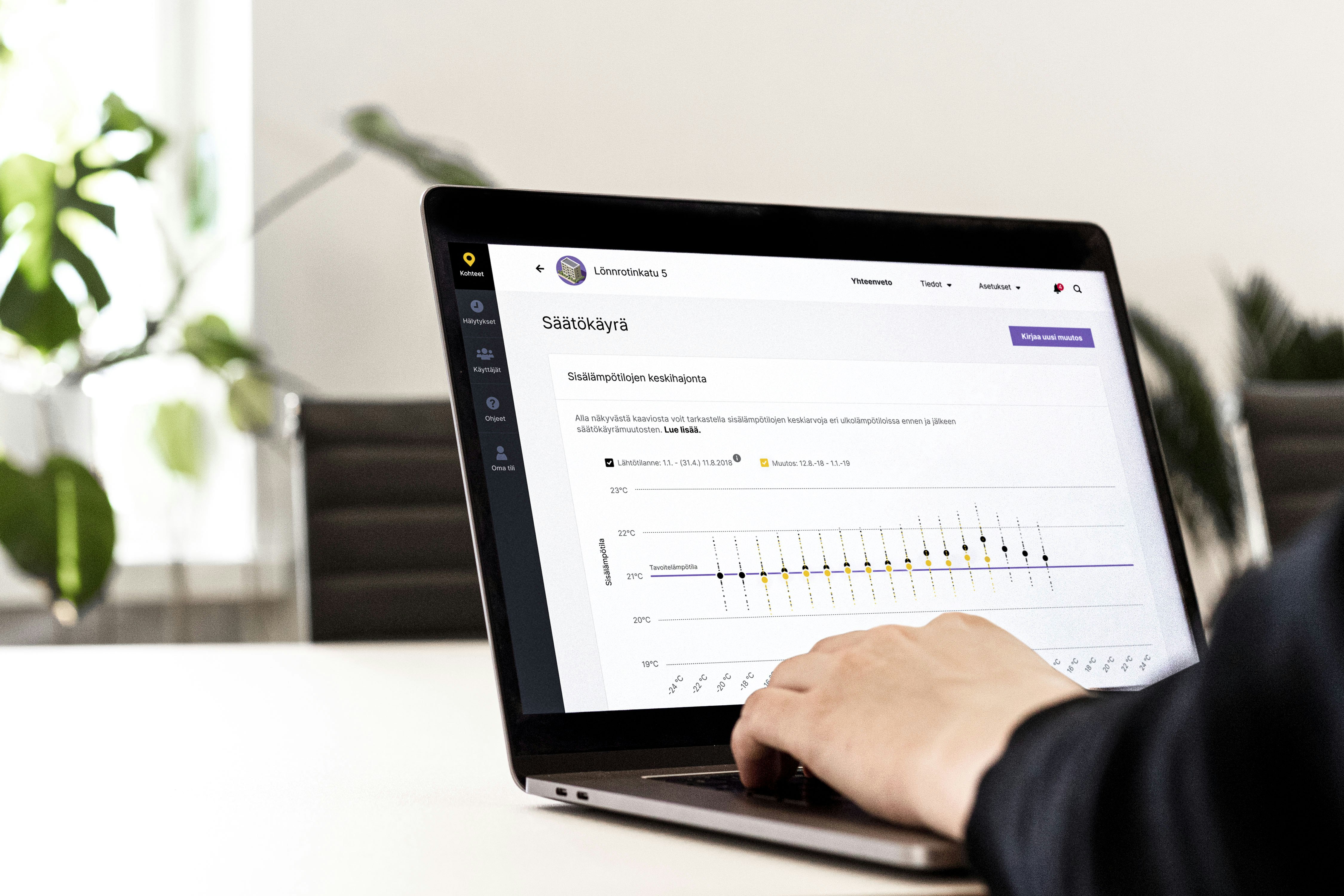 Helen
Investing in a renewable future
Helen's new nation-wide IOT service is a significant step in the company's journey of moving towards renewable energy. 
— Strategy
— Productization
— Development
— Design