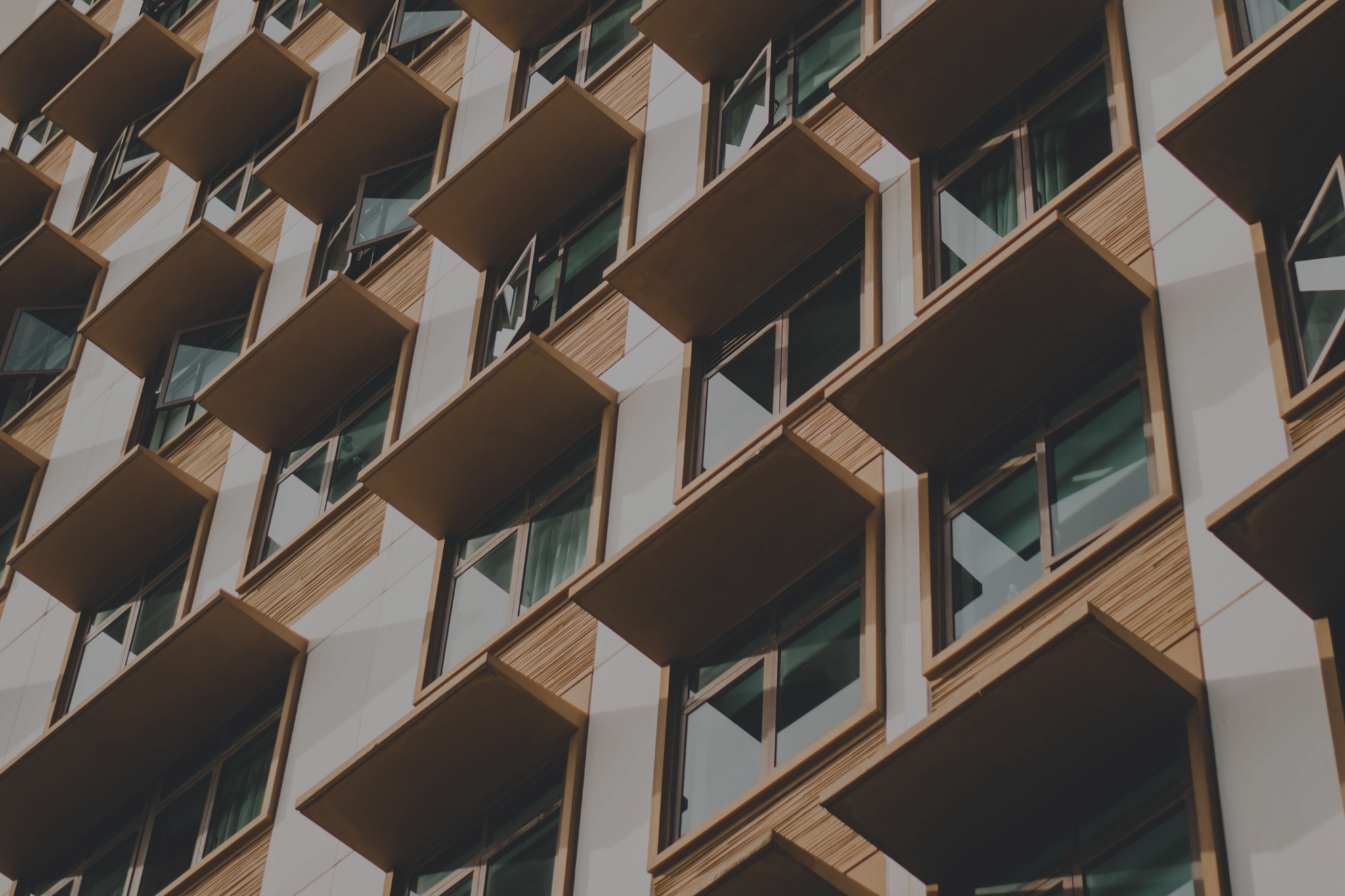 Investing in a renewable future

Helen's new nation-wide IOT service is a significant step in the company's journey of moving towards renewable energy. 
—

Strategy
—

Productization
—

Development
—

Design
Helping conceptualise, design and commercialise Kiinteistövahti
Helen's newly launched Kiinteistövahti is a significant step in the company's journey of moving towards renewable energy. 
A new nation-wide IOT service, Kiinteistövahti was developed in partnership with Motley. Our joint team took an idea on a sheet of paper, developed it into a line of code and now to a nation-wide service.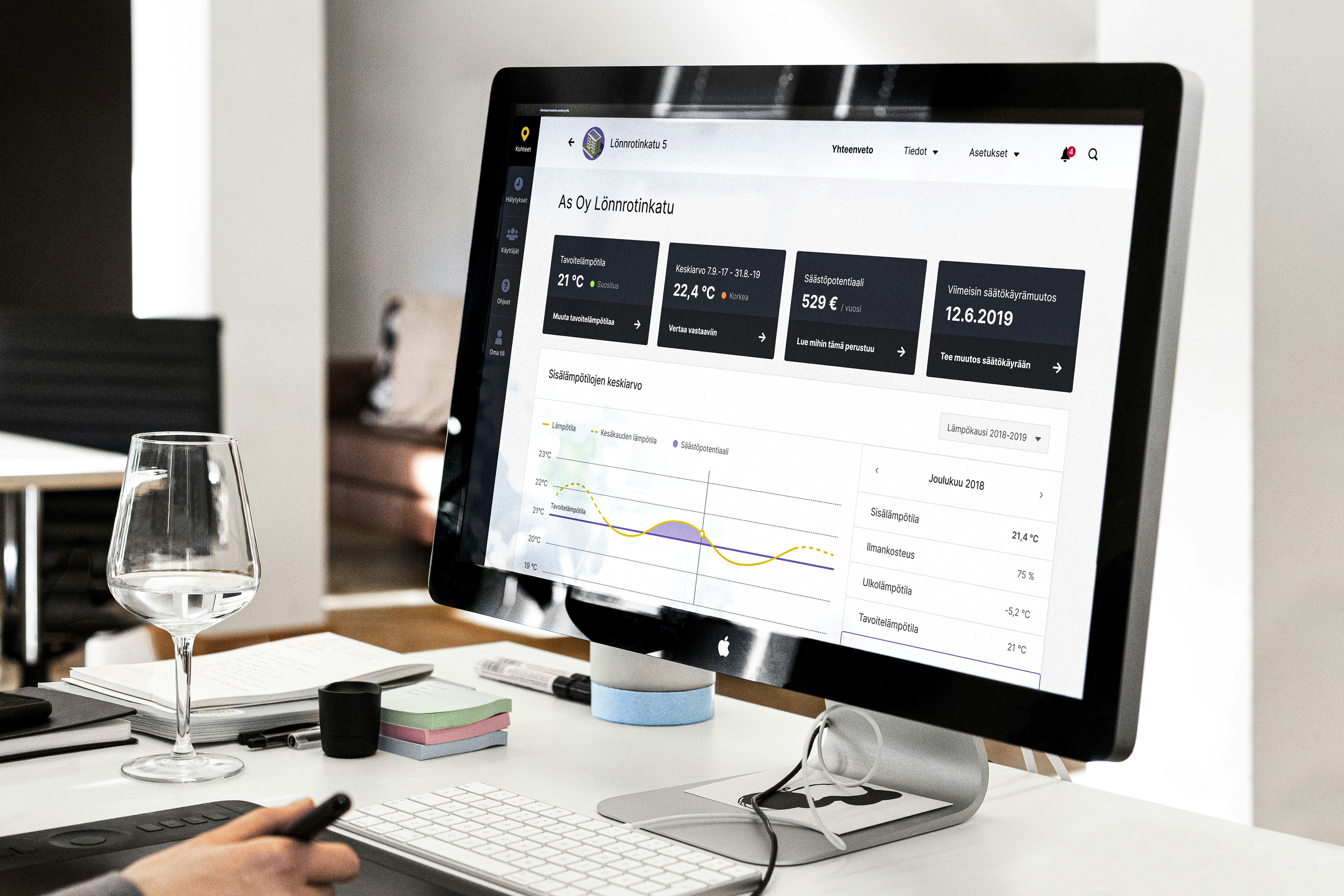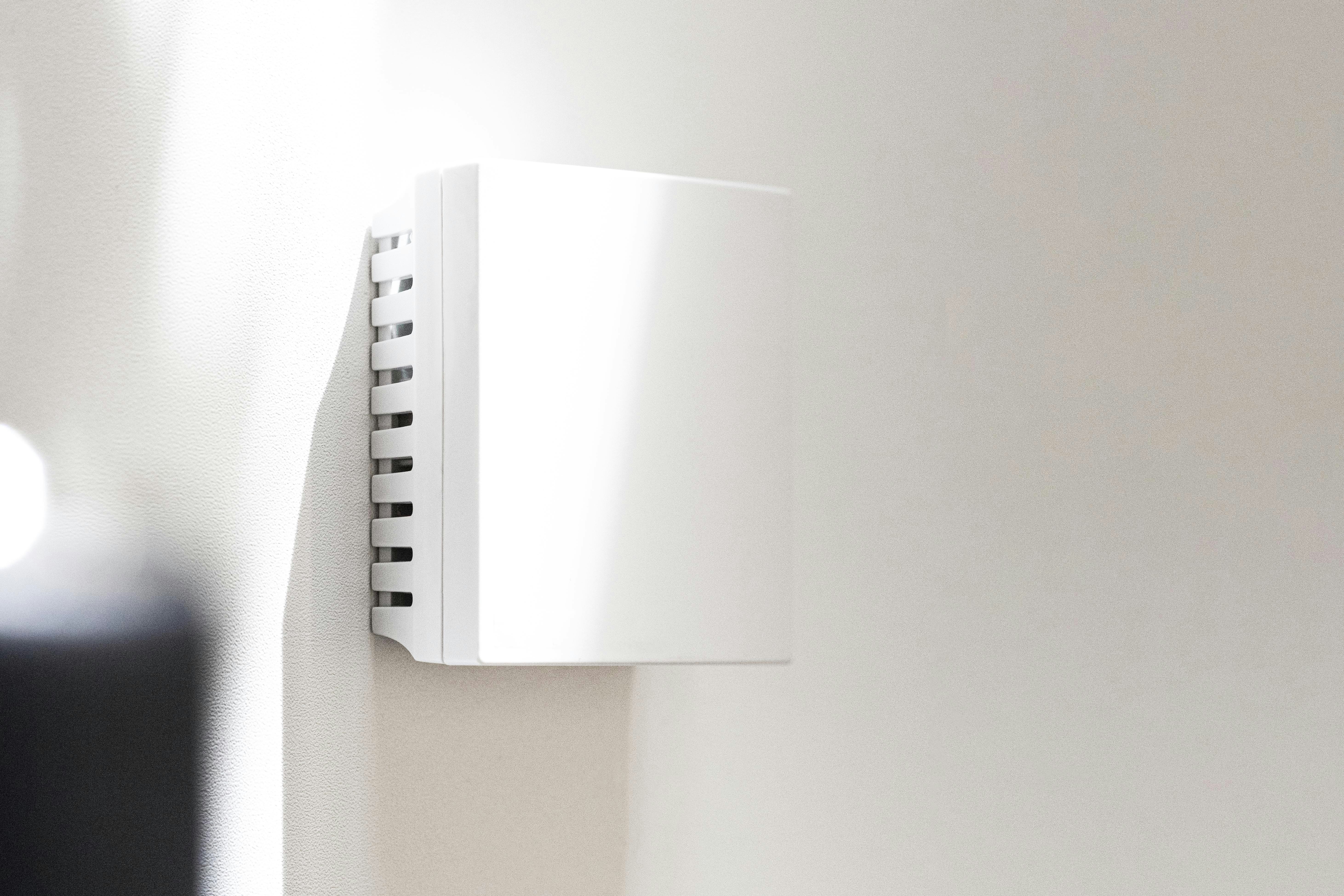 A sensor–based digital service
Kiinteistövahti improves energy efficiency and optimises living conditions in residential buildings which utilize district heating as its primary heating source. The service provides recommendations for improving energy efficiency based on sensor data it collects in apartments.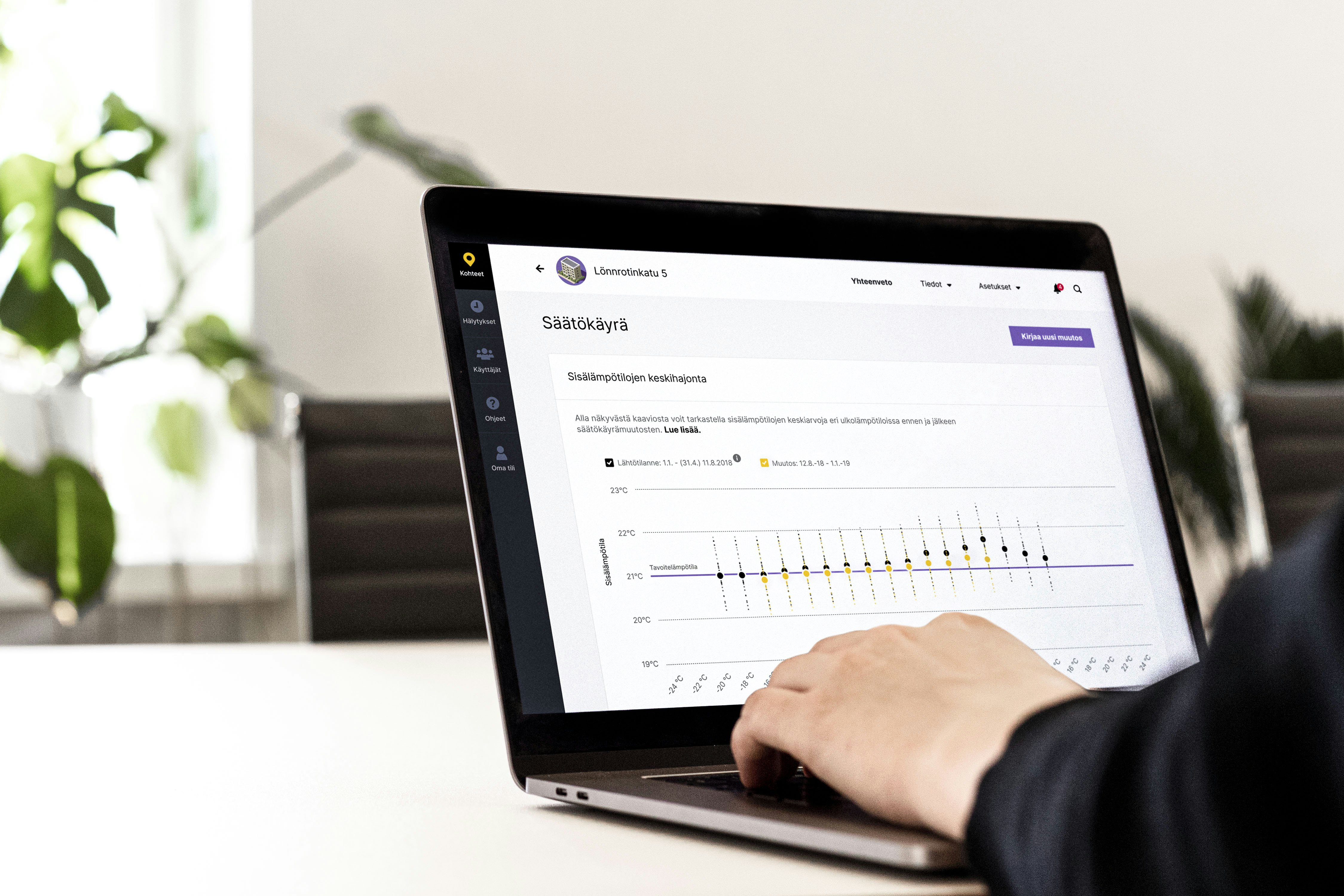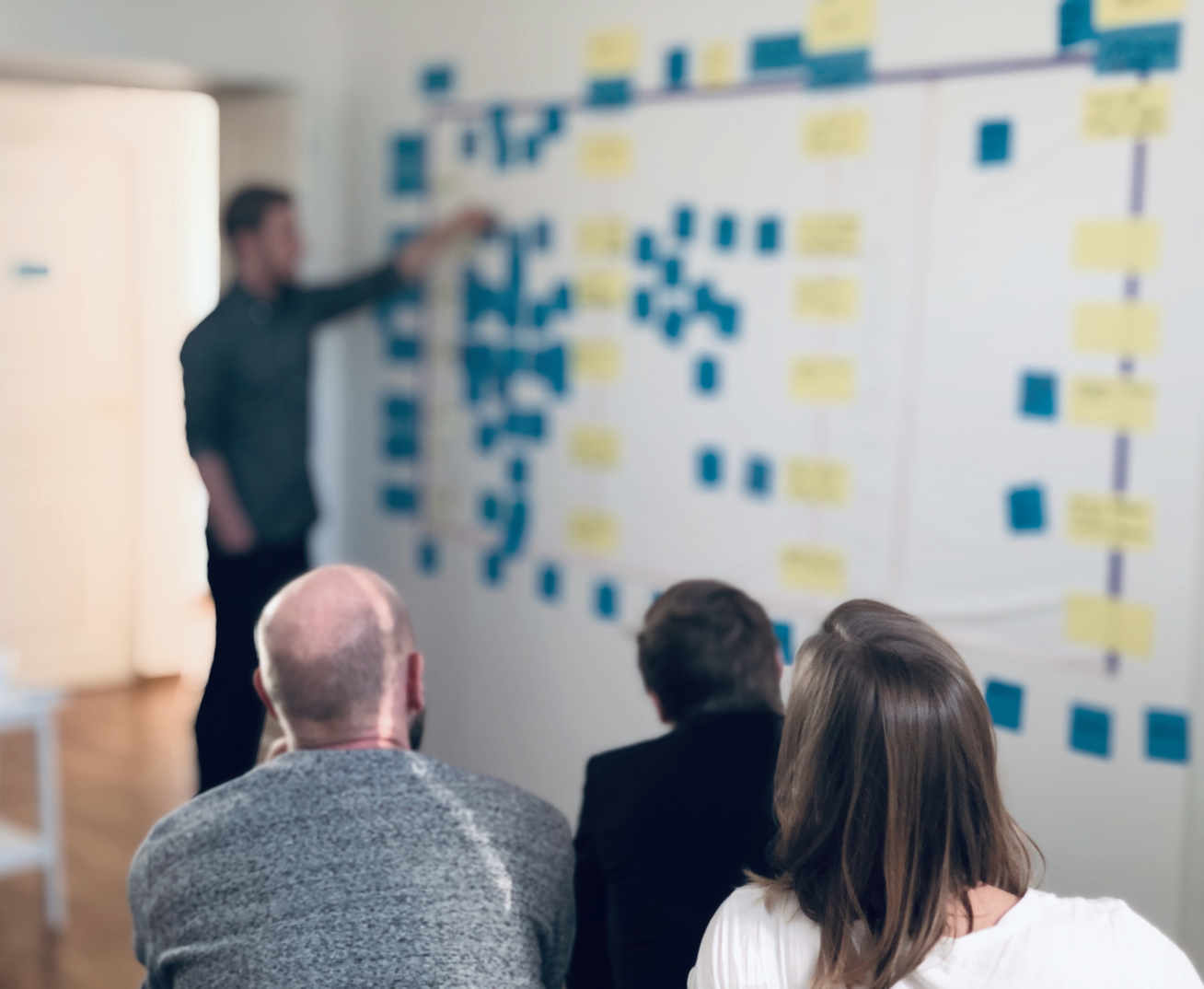 Build, Measure, Learn
The service is an expression of Helen's commitment to a better, more holistic understanding of their customer needs.  Through a build-measure-learn approach the team constantly iterated Kiinteistövahti and its features, from finding the correct sensor technologies to the plotting the productisation of the service for various audiences.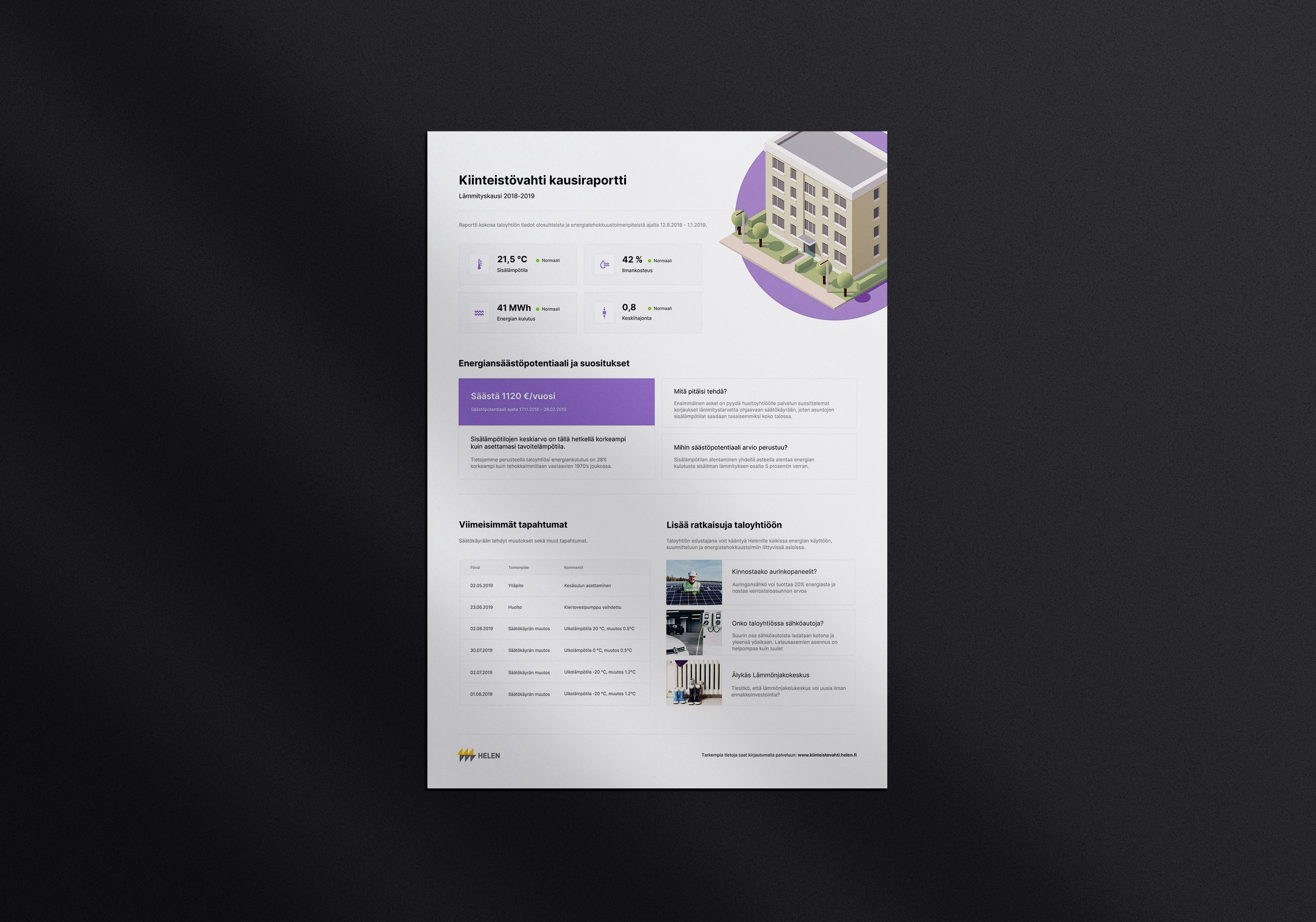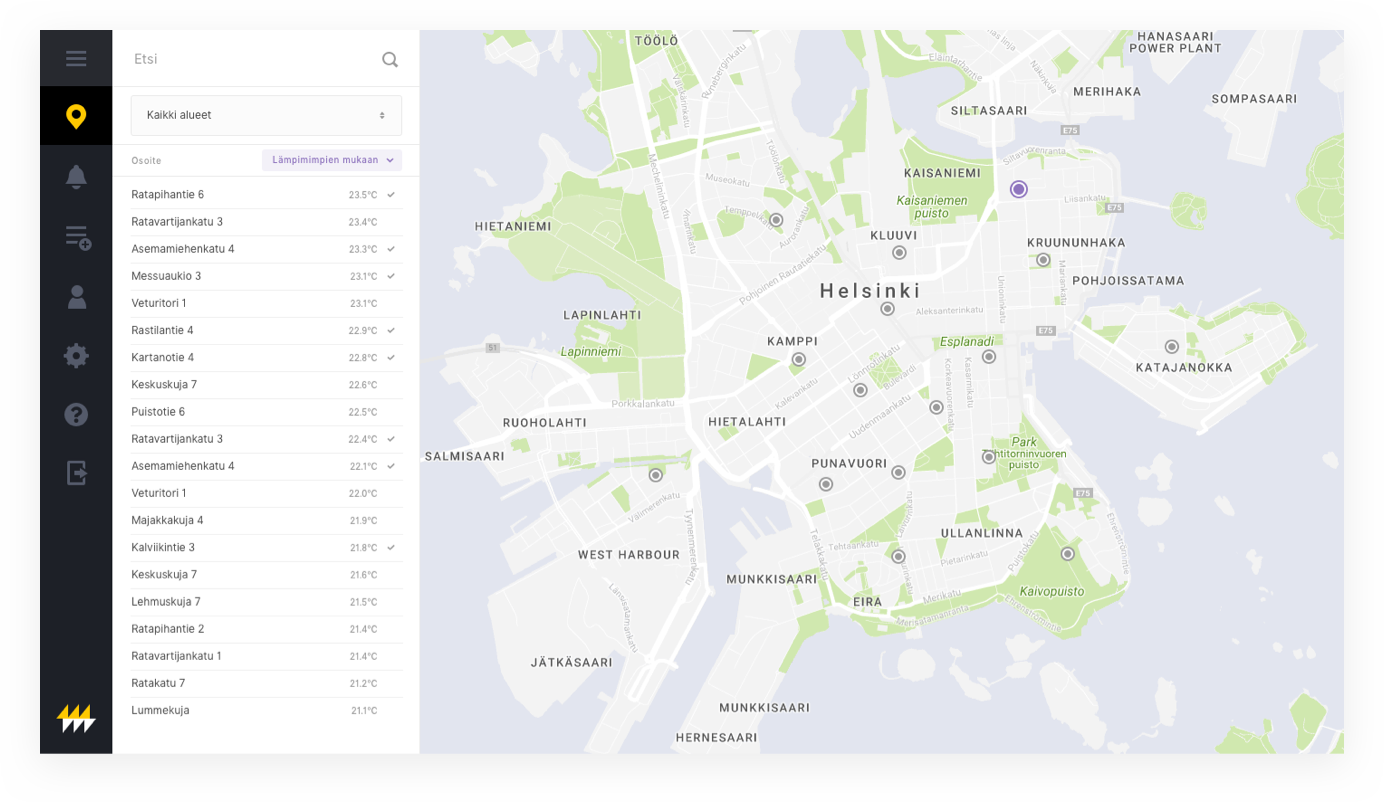 Currently live in over 2000 apartment buildings in Finland
Developed together with Helen's partners, the finnish version of Kiinteistövahti is currently live in over 2000 apartment buildings and, so far, it improves the living conditions in over 50 000 apartments in Finland.  The average improvement in energy efficiency varies from 5 to 10% per apartment building.
2000 +
Residential buildings
5–10 %
Higher energy efficiency
Kiinteistövahti has already begun creating a significant environmental impact in Helsinki. In the months and years to come, it will continue to do so throughout the entire country.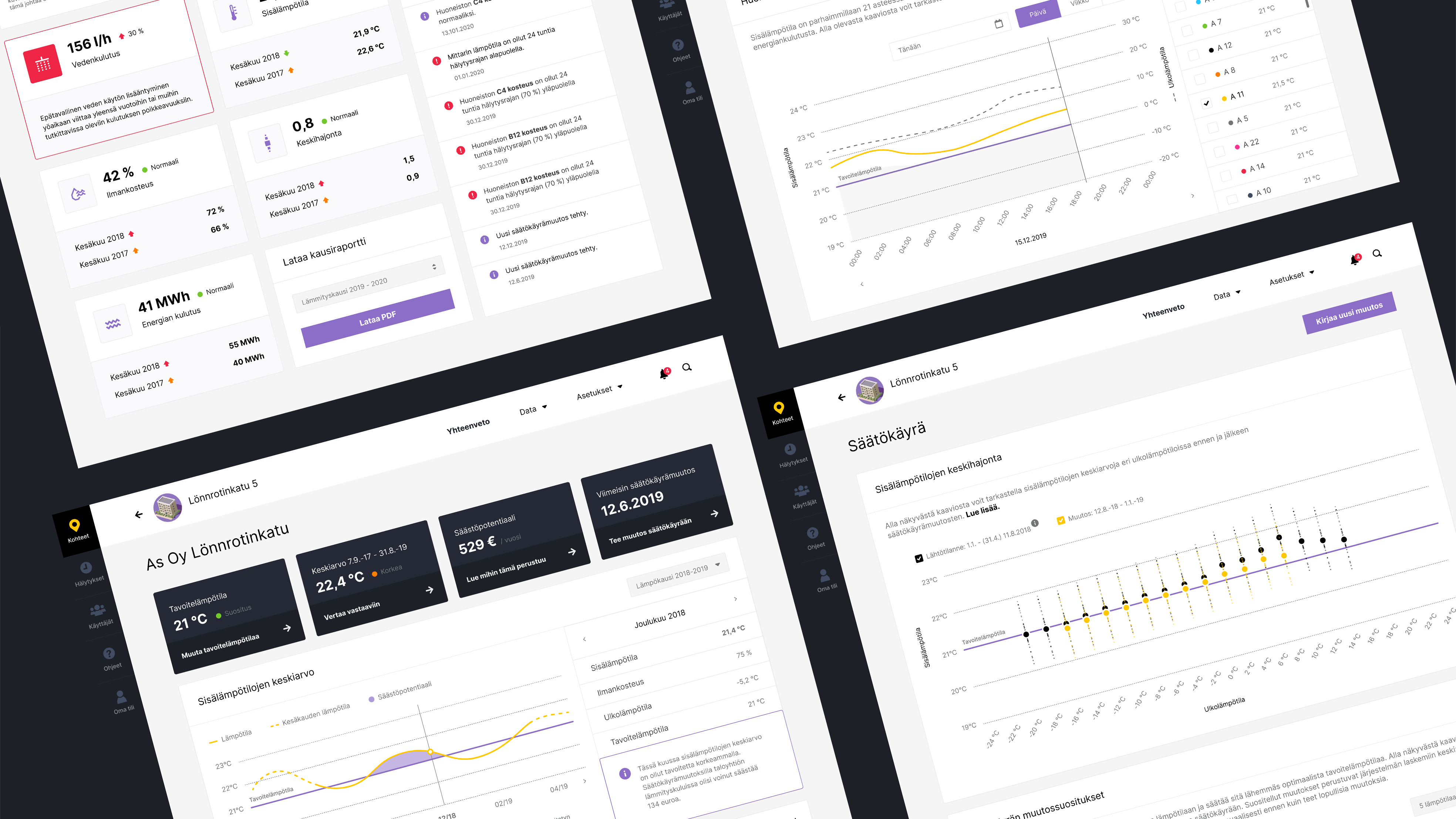 See more of our work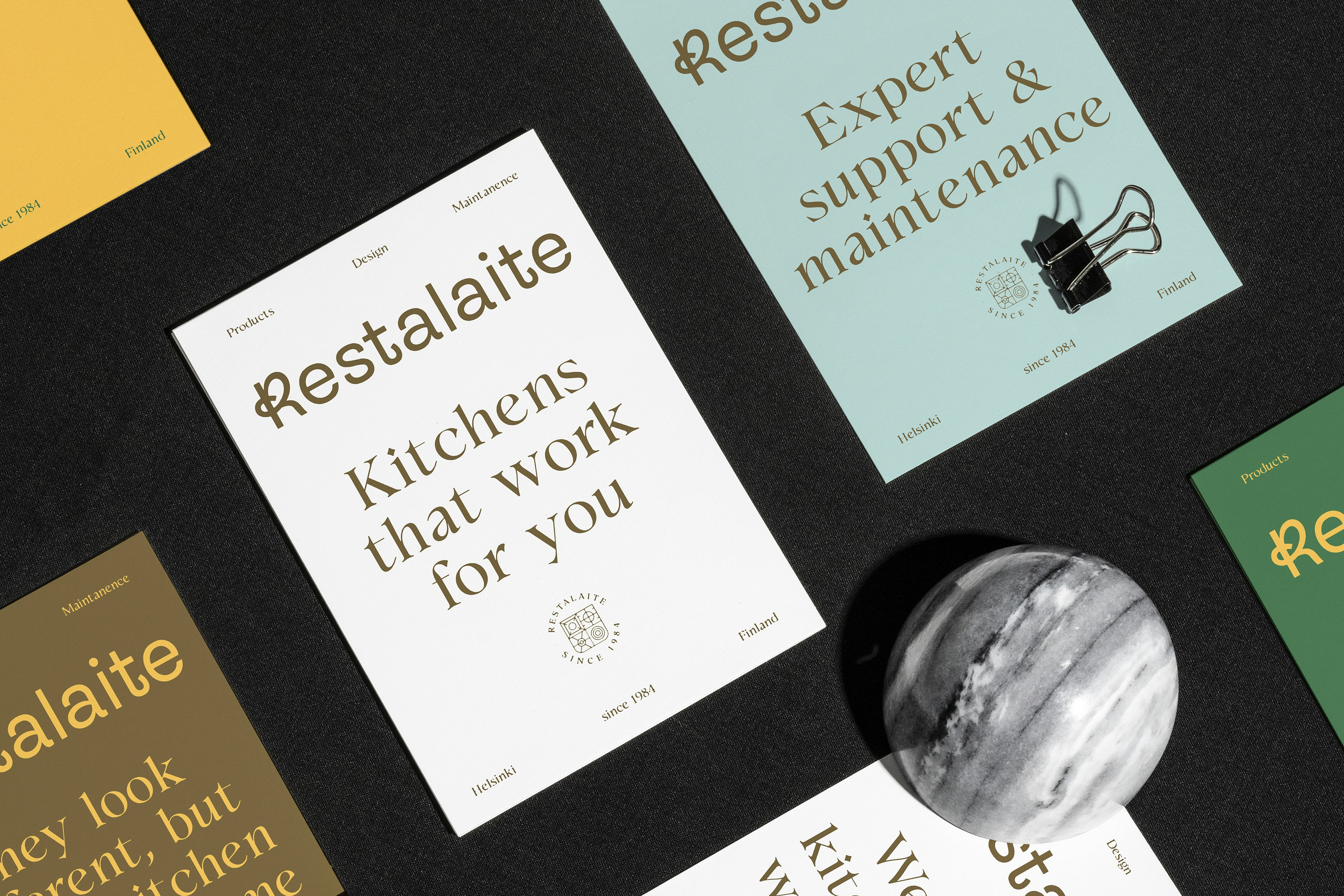 Restalaite
Restalaite
A brand identity to reflect class and quality, both traits which Restalaite has built its reputation on over three decades.
— Art Direction
— Brand identity
— Transformation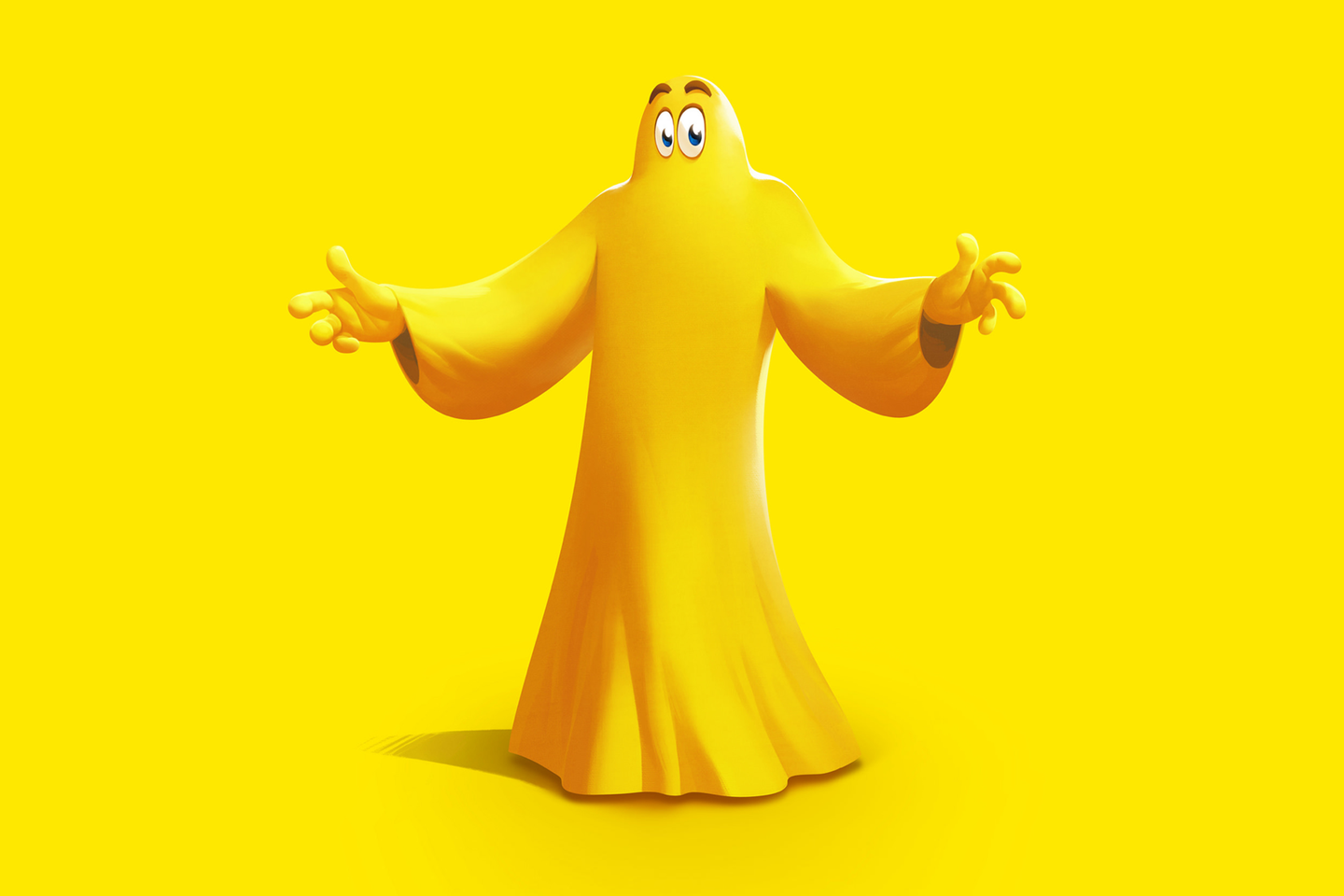 Stockmann
The best-performing Hullut Päivät webstore ever
In the October 2017 edition, customers made over 60 000 orders online during the 5-day event - a 25% increase over the previous autumn and a new record by far.
— Ecommerce
— Service Design
— User Experience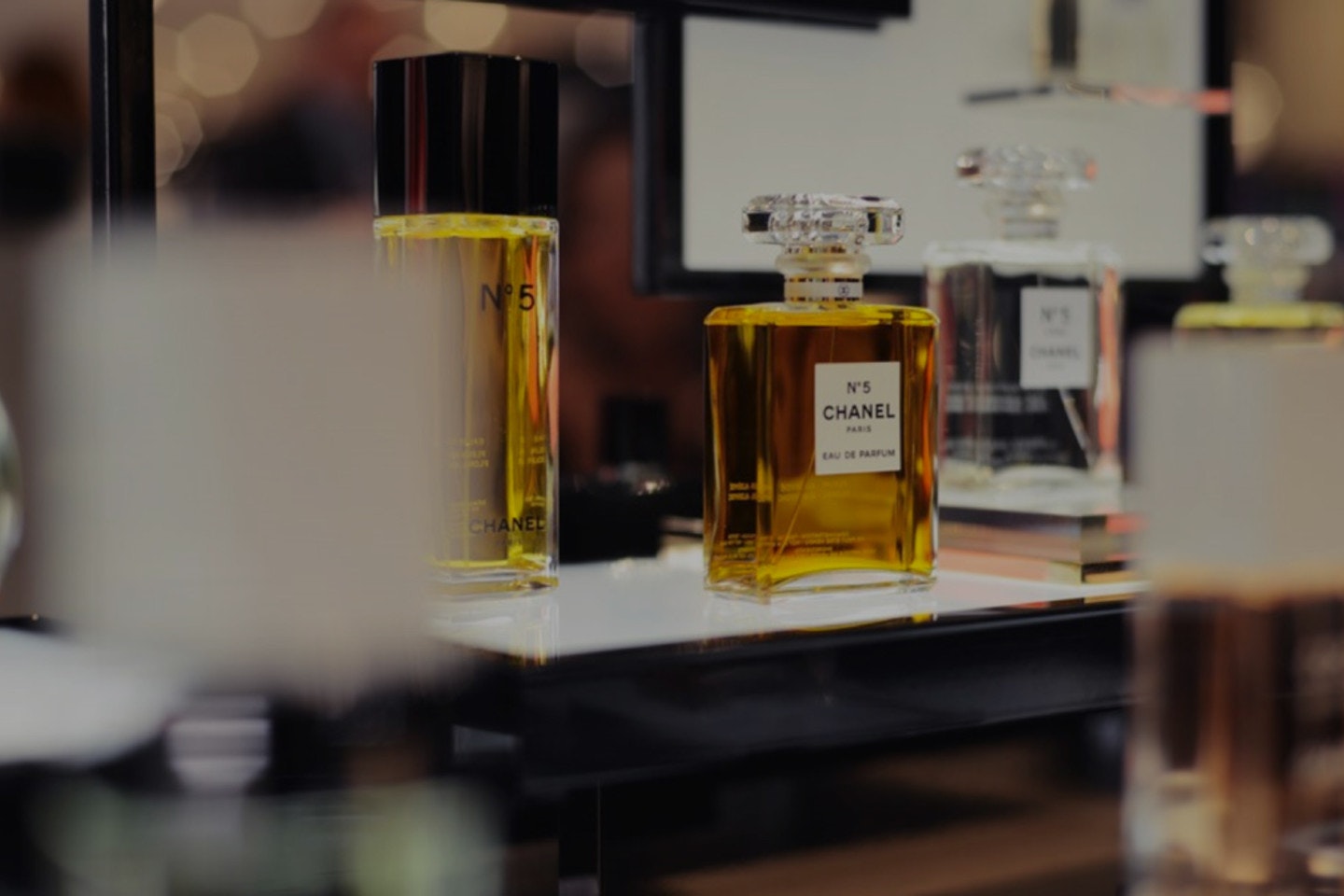 Stockmann
The best of both worlds in a seamless digital-physical shopping experience
As the region's premier retailer for over 150 years, Stockmann has history, tradition, and recognition - but what's the secret to making a fresh start in the age of omnicommerce?
— Strategy
— Omnichannel
— Service Design